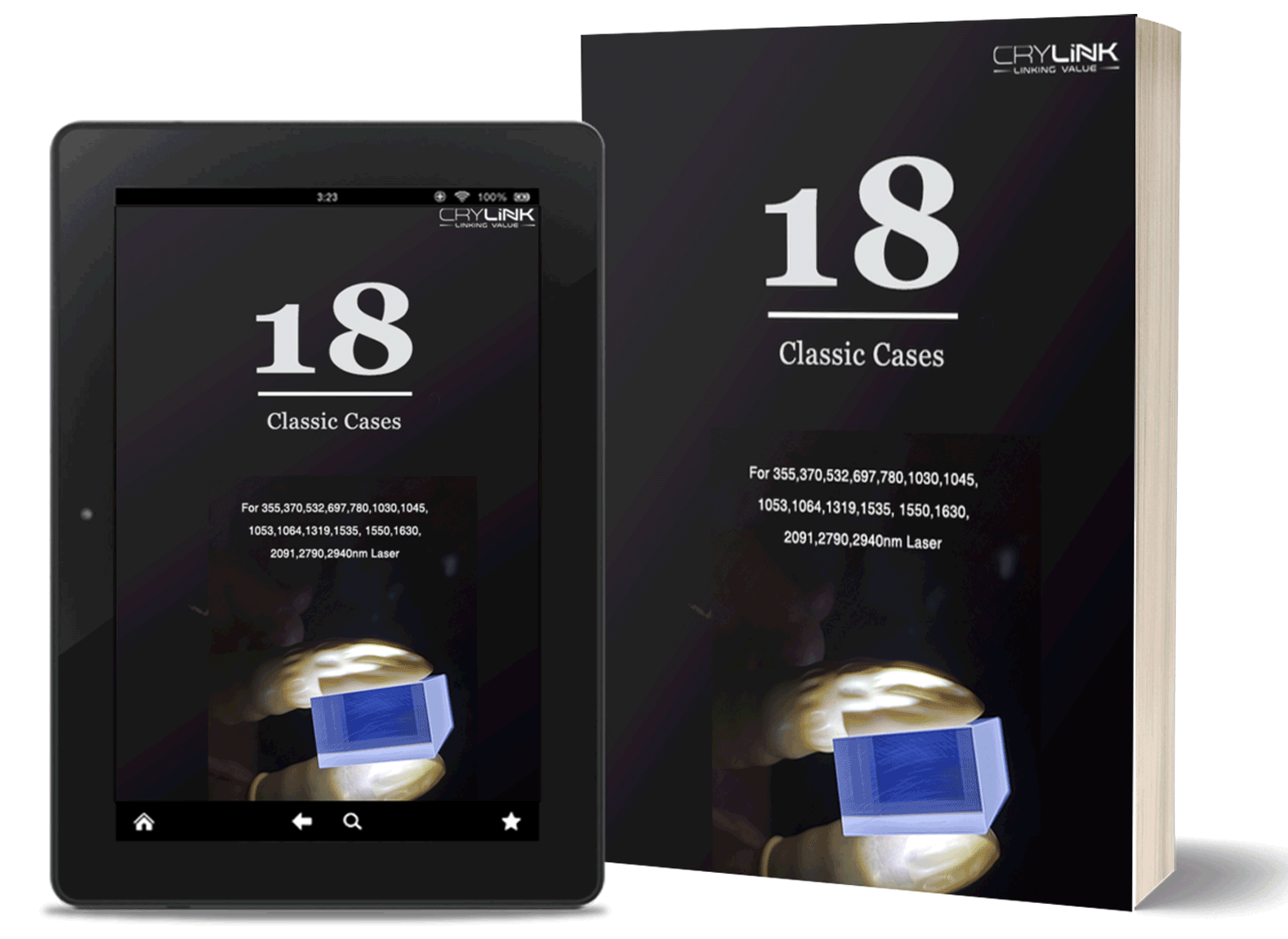 Thanks for your interest in "18 classic cases — crystals for laser", We hope this will help you with your project.
You can click on the download button to download directly.
If there is no case that matches your project, or you are not sure about the product you need, please contact us immediately! we have a professional technical team to solve your problems.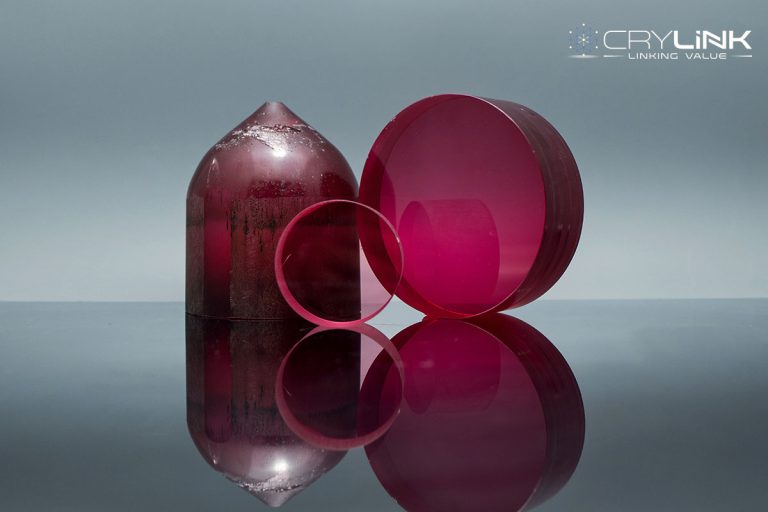 Years crystal growth experience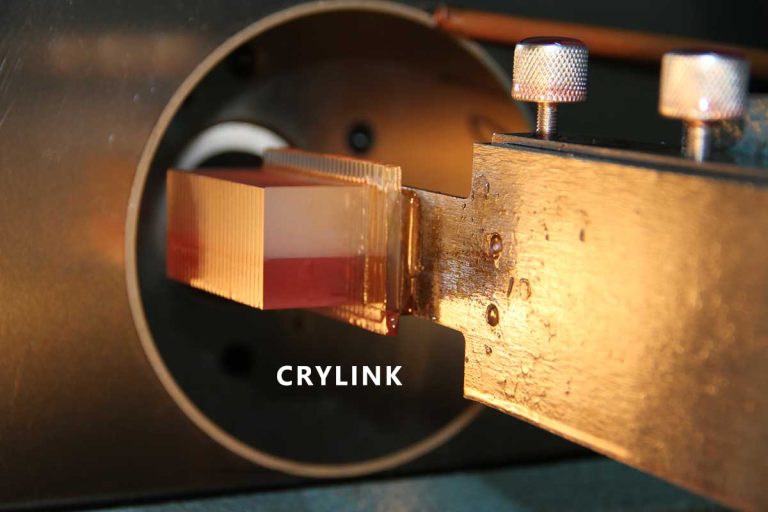 Factories localed in SH,NJ,CD
No.200, Zhaoxian Road, Jiading Zone, Shanghai, China
sales@laser-crylink.com