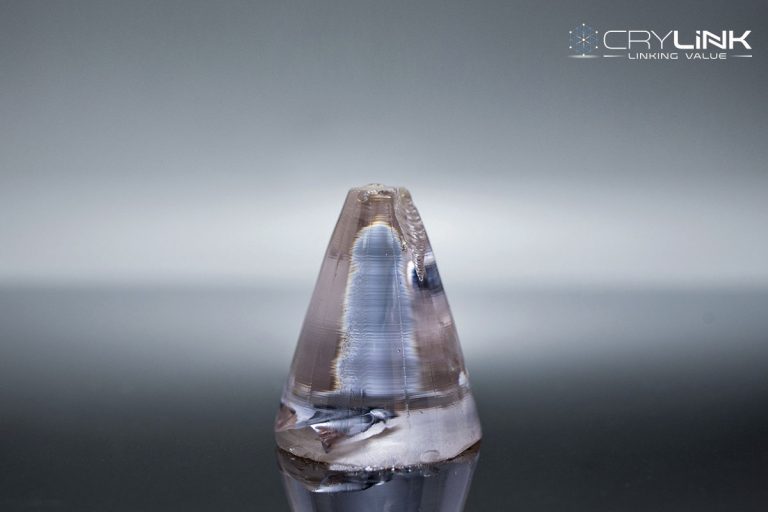 Nd: YAG is one of the mature developed laser crystals obtained by doping Nd ion into YAG crystal. The absorption bandwidth of Nd: YAG laser crystal is 730-760 nm and 790-820 nm and is usually pumped by a flash tube or laser diode. The typical laser emission peak is 1064 nm. It is also possible to emit lasers with wavelengths of 946 nm, 1120 nm, 1320 nm, and 1440 nm with some measures.
Q-switch and lock mode is adapted to obtain laser with different wavelengths (532 nm, 266 nm, 213 nm, etc.) and pulse width (10-25 ns), respectively, which makes the vast application in biophysics, medicine, military, machine, scientific research, and architecture, etc. The high concentration doped crystal is commonly applied to pulse laser, and the low concentration doped one is usually used in continuous wave output.
Turns With a Technology Base
Nd: YAG laser is usually pumped with lots of laser emission peaks enabled with lock mode. It takes a basic configuration to access a flash tube or laser diode. Thus, it considers an influential role in finding out pulse width and others. Doped crystals are made for low concentration. It usually grabs it basically on the laser with different wavelengths. It gains a coefficient that turns out with the latest technologies. They are well adapted by discovering mechanical and physical properties. It takes a wide absorption bandwidth by delivering excellent optical sources. A low-lasting threshold with a high gain coefficient is accessed with visual references.
Case
Application
Feature
Reference
Case
Application
Feature
Reference