There are four research institutes specializing in optoelectronics under the Chinese Academy of Sciences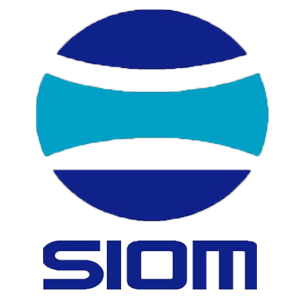 The Shanghai Institute of Optics and Fine Mechanics of the Chinese Academy of Sciences (hereinafter referred to as the Shanghai Institute of Optics and Fine Mechanics, Chinese Academy of Sciences is the earliest and largest laser professional research institute established in China.It was established in 1964 and
has developed into a frontier research and development to explore the maior foundations and applications of modern optics. Large-scale laser engineering technology and a comprehensive research institute focusing onhigh-tech applications of laser and optoelectronics.
The key disciplines of the Institute of Shanghai Institute of Optics and Fine Mechanics,Chinese Academy of Sciences are:strong laser technologystrong field physics and alare optics space laser and time-freguency technoloay. information optics,quantum optics,laser and optoelectronic devicesoptical materials etc.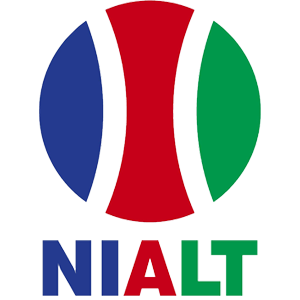 Nanjing institute of advanced laser technologyis the only subordinate Research Institute of SIOM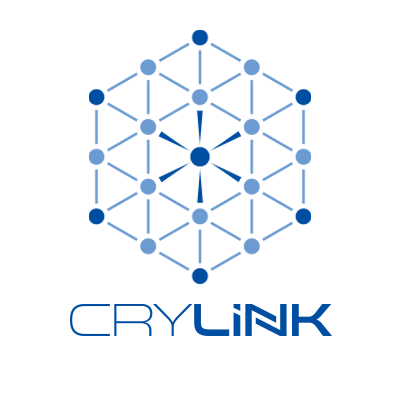 Crylink is a subordinate unit of NIALT
Because of this affiliation,Crylink has a lot of resources in Chinese optoelectronicsincluding technology and connections. Jackie dong,founder of crylink, graduated from SIOM,where he received a Ph.D. in crysta materials, so Crylink and SIOM have very close contacts,Crylink can share some equipment with Shanghai Opto mechanical, like some testing equipment and large processing equipment.Crylink can directly use the equipment of Shanghai Opto-mechanical,which guarantees the high quality of crylink products.In addition to equipment more important is technology.Most of the colleagues in the production department of Crylink have worked in the
Crystal Materials Department of siOM. They have very rich experience in crystal arowth and have close contacts
with authorities in China's photoelectric field.which helps Crylink to Carry out technoloaical innovation .