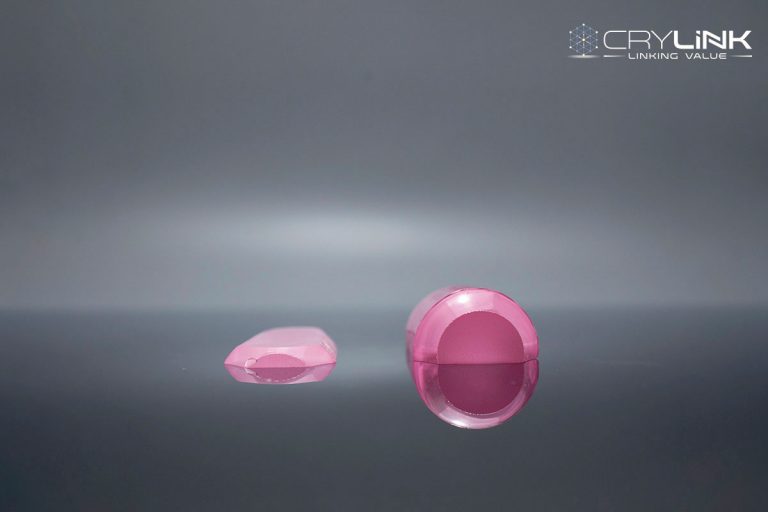 Er: YAG Laser(Erbium-doped YAG)
Er: YAG Laser, Erbium-doped Yttrium Aluminum Garnet (Er: Y3Al5O12 or Er: YAG), combine various output wavelengths with Er: YAG's superior thermal and optical properties. It is an excellent laser crystal that lasers at 2.94μm. This wavelength is the most readily absorbed into water and hydroxylapatite of all existing wavelengths and is considered a highly surface cutting laser. It is a well-known material for medical applications.
Er: YAG laser Crystal — Erbium-doped in YAG, which can stimulate 2940nm laser used in medical and dentistry
The emission wavelength of Er: YAG is 2940nm, which is at the position of the water absorption peak and can be strongly absorbed by water molecules. Therefore, it is widely used in plastic surgery and dentistry.
The projects we have participated in include a laser blood collection instrument, which adopts the structure of both sides of Er: YAG rods coated and xenon lamp end pumped. The Er YAG laser wavelength is an excellent choice for improving a variety of skin conditions and features of aging, including dyschromia, actinic photodamage, solar elastosis, acne, traumatic scarring, fine lines and mild to moderate hydatidosis, coarse skin texture, and skin laxity.
Case
News
Application
Feature
Reference
Case
News
Application
Feature
Reference