Er:YAG laser is a solid pulse laser with a wavelength of 2940nm, Its wavelength is right at the highest absorption peak of water. Its absorption efficiency  is 200 times of 2.1um Ho:YAG laser, 10,000 times of the 1.06um Nd:YAG laser. Based on this feature, it can be used for precise cutting and soft tissue ablation, with less thermal diffusion and mechanical damage to adjacent tissues. When the krypton laser pulse acts on the skin, the energy is quickly absorbed by the tissue, causing rapid warming of the superficial skin, resulting in instantaneous vaporization separation and precision exfoliation of the tissue. Because of its achievable and precise cutting, Er:YAG laser can be used for medical Laser microtherapy, such as skin medicine, dentistry, cardiology, ophthalmology, etc.
2940nm Laser (Er:YAG Laser)
| | |
| --- | --- |
| Laser wavelength  | 2940nm |
| Energy  | 34mJ |
| Power  | 3W |
| Focal Length Diameter  | 0.15mm |
| Focusing Operation Method  | single focus (7mm) |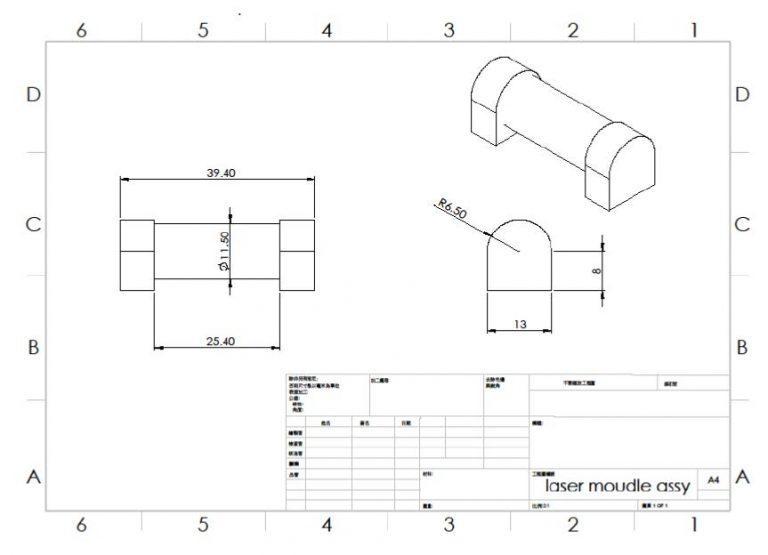 2940nm Laser Crystal - Er:YAG
We use LiNbO3 crystal as Q-switch, Because LiNbO3 has a high transmittance to light with wavelength of 2940nm. Both ends of LiNbO3 crystal are cutting against Brewster's angle(OB=650).meanwhile, it polarizes lase and is the Q-switch of lase. As a result, we don't need a independent polarizer any more., The insertion loss in the resonant cavity is reduced.
Feature
More accurate and safe grinding

Minimal thermal damage

suitable for both superficial treatment and deep grinding

The risk of scar formation and pigmentation changes is greatly reduced

Most treatments do not require anesthesia

The healing period is short and the side effects are low

The skin tissue recovered quickly after surgery
Application