Seoul, South Korea – The curtains have risen for the eagerly-awaited 13th Korea Laser Exhibition, which commenced today amidst a vibrant gathering of international exhibitors. With delegates and contributors from around the world, the exhibition reflects the burgeoning significance of laser technology in the modern age.
We cordially welcome industry experts, tech enthusiasts, and visionary innovators.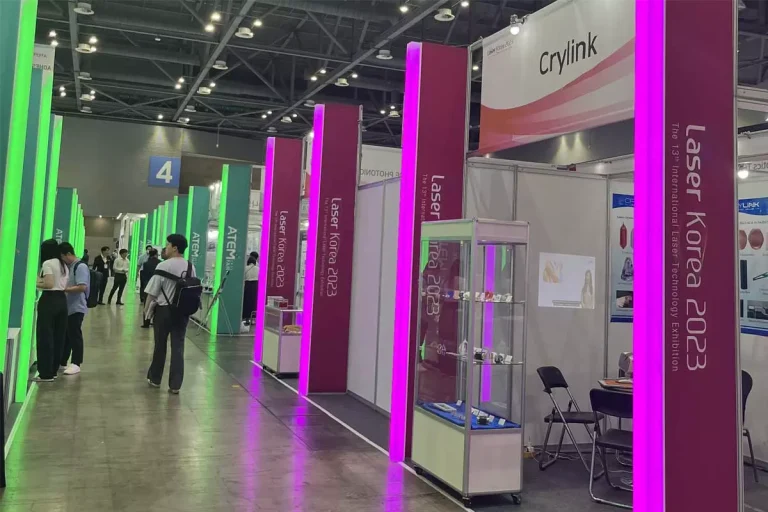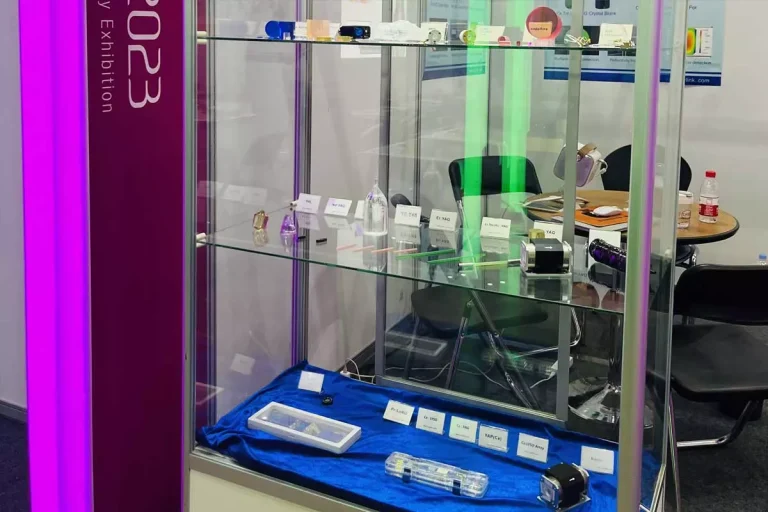 We wholeheartedly beckon every attendee to drop by our Booth #4M24 and delve into the exhilarating world of laser technology. Our committed team eagerly awaits the privilege of connecting with you to jointly navigate the exciting contours of this dynamic industry.