Yesterday, the 9th China Laser Market Summit was held in Shanghai.
The summit provided a vibrant platform for brainstorming and discussing cutting-edge developments in photonics-enabled smart manufacturing. Amongst the key themes were the prospects of laser technology in the renewable energy sector, the dual carbon economy's impact on the laser industry, and the emergent trends in photonics manufacturing in tandem with the evolving industrial landscape.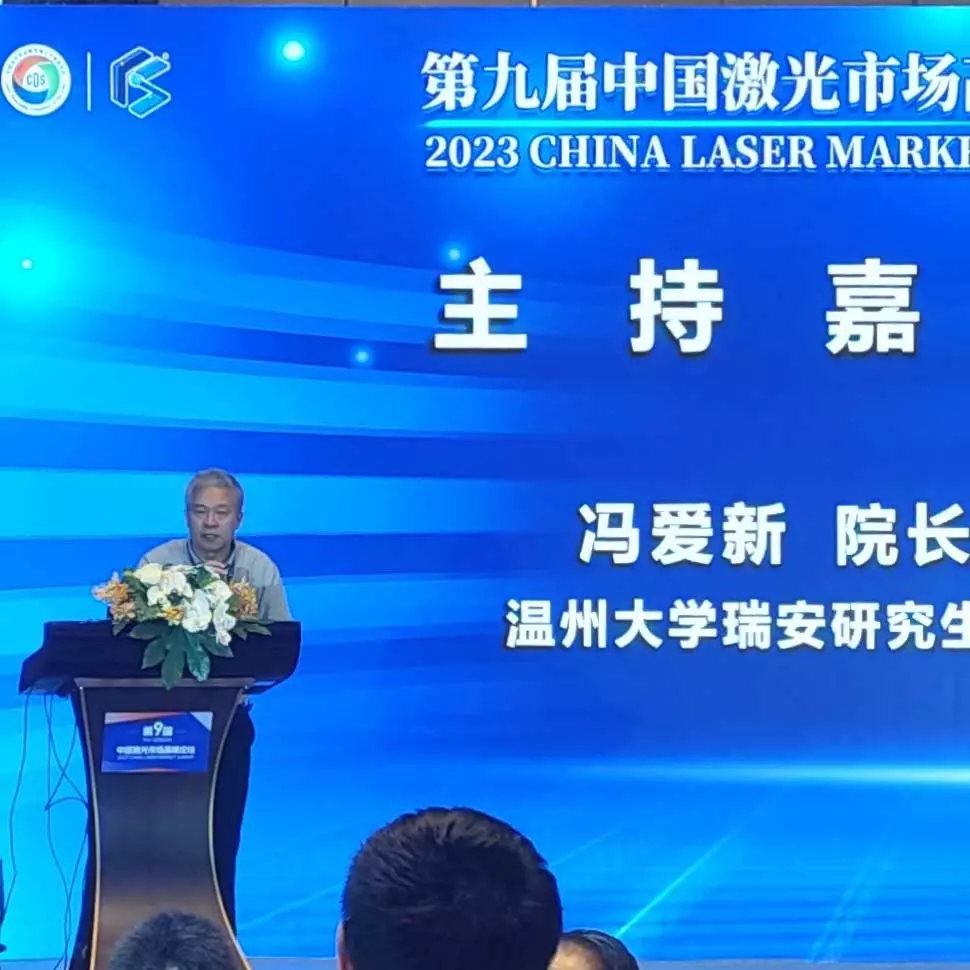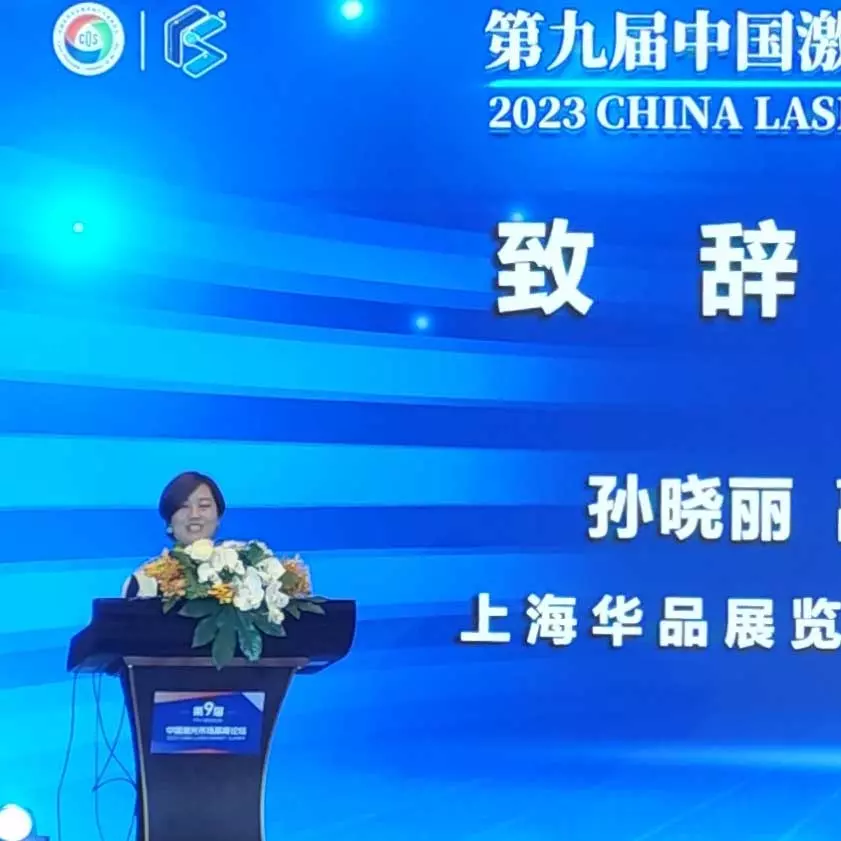 As a company committed to innovation, we found the summit to be a treasure trove of insights that will shape our future endeavors and strategies in the laser industry. We are convinced that through collective ingenuity and relentless innovation, the laser industry is poised to carve out novel growth trajectories and become a key enabler in the metamorphosis of manufacturing and new energy domains.