August 22, 2023, Xi'an – The esteemed 22nd National Atomic and Molecular Physics Symposium in Xi'an recently witnessed the attendance of a delegation from Crylink. The symposium, facilitated by the Chinese Physical Society and championed by Xi'an Jiaotong University, was enriched by contributions from entities like Shaanxi Normal University.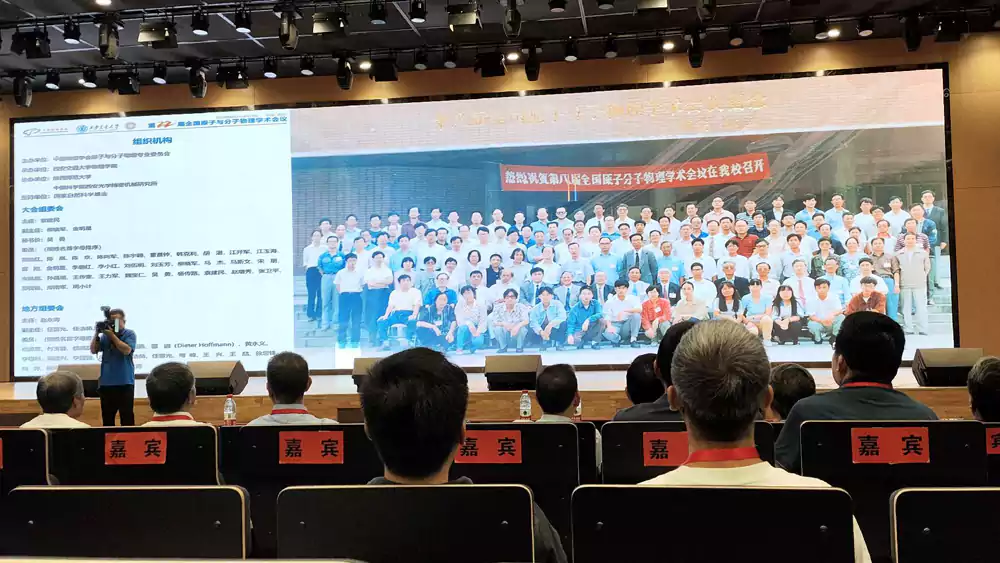 Assembled to discuss a vast spectrum of atomic and molecular topics, from atom-molecule collisions to quantum-related subjects, the event was a crucible of knowledge. While Crylink did not contribute presentations, the team engaged in intensive discussions, gleaning critical knowledge from the thought leaders present.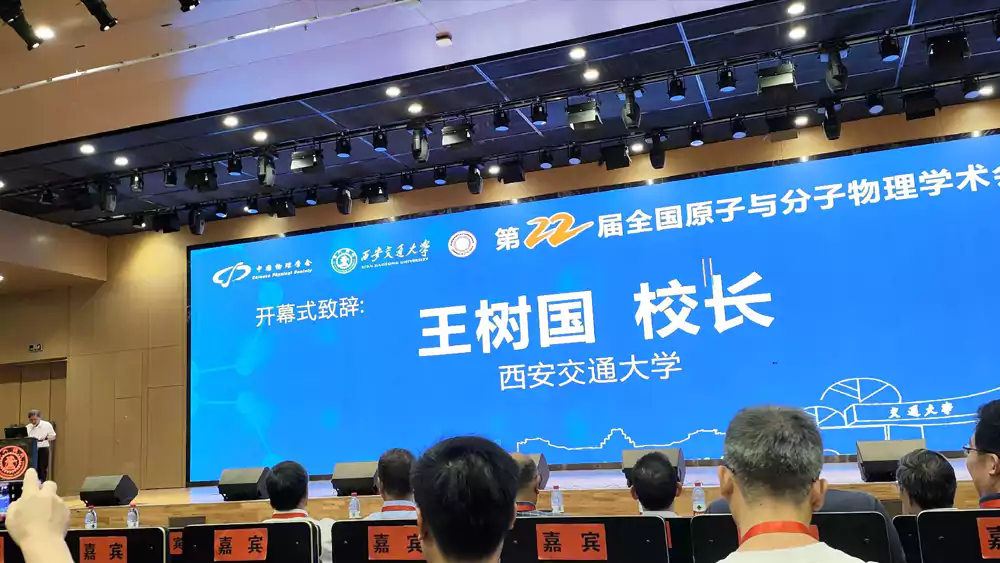 Reflecting on the conference, Crylink emphasized the value of such platforms for industry learning and reiterated their dedication to continued research and engagement within atomic and molecular physics.